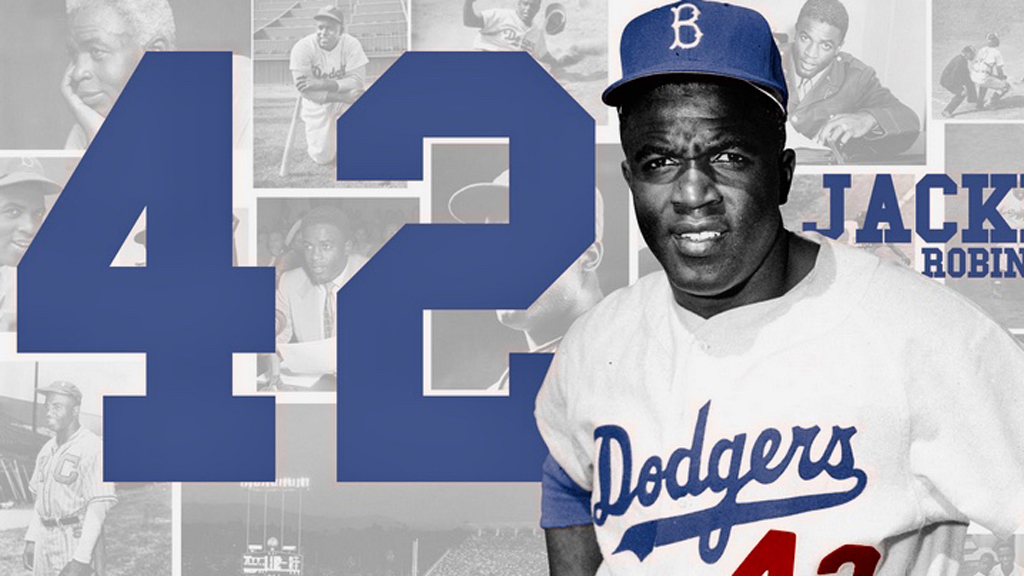 *The fact that this 42 year birthday Q did not reference Jackie Robinson was a missed opportunity.
Date: Thursday, January 20, 2022
AO: Inkwell
Time: 0530 – 0615
Weather: 43°F, 63% R.H., overcast
PAX (7): Boy Wonder (RESPECT!), Snooki (RESPECT!), Akron, City Slicker (RESPECT!), 90210, Tesla, Saban
QIC: Saban
With ice still on the ground and a winter rain in the forecast, YHC arrived at the AO to survey the conditions for his first birthday Q.  After a brief drive by, the AO spoke into existence a list of exercises that were quickly scribbled onto a piece of paper with a Sharpee.  The Weinke was ready a couple of minutes late, but the PAX were in a forgiving mood, so we said the words and moseyed off into the gloom…
Warm-A-Rama
SSH x20 IC
Abe Vigodas x15 IC >
String Rippers x15 IC
Sun Gods x 15 IC >
Reverse Sun Gods x10 IC
Peter Parkers x10 IC
We then moseyed back to the meeting point for…
The Thang
PAX were paired off for a two-man grinder.  One PAX would perform each exercise on the Weinke, while the other would run down to the light (about 50 meters) and perform seven merkins and run back to relieve his partner.  The exercises:
Curls
Rows
Flock of Seagulls
Overhead Press
Dead Lifts
Thrusters
*6 exercises times 7 merkins = 42, YHC's new age.
We made it through many rounds before it was time to call…
OMAHA!
We moseyed back to the shovel flag for…
6MOM
PAX led
Cindy Crawfords – Tesla
LBCs – 90210
Low Slow Flutters – City Slicker
E2Ks – Boy Wonder
Box Cutters – Snooki
Alternating Vee Ups – Akron
American Hammers – Saban
RECOVER!
COT and Announcements
PAX gave announcements and prayer requests
Snooki took us out.
Moleskin
TClaps to:
90210 for coming back for a second workout with no EH and pushing himself.
Boy Wonder and Snooki for bringing dumbbells.
City Slicker serenading YHC with Stevie Wonder's "Happy Birthday".
Akron for demonstrating proper form for his favorite Mary exercise.
It was an honor to celebrate YHC's 42nd birthday at Inkwell with these 6 HIMs!
-Saban