PAX subjected to a Presidential beatdown
When YHC agreed to take the 2/18 spot, he forgot that happened to be President's Day. Poor President's Day, Christmas never gets that disrespect. So YHC felt he needed to honor the long line of men who have served our country over the years. YHC quickly pivoted away from the MAGA-themed beatdown that initially entered his brain in favor of something a little more, let's say agreeable for the PAX. YHC didn't want Tommy Boy to get comments in the "Suggestion Box"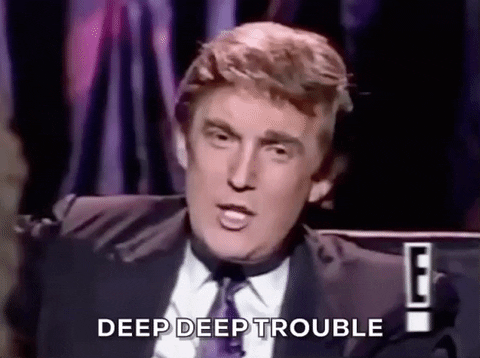 So, with that, Presidential Pop Quiz was born. As the turnout was limited, it turned out to be a Final Jeopardy format.
(or The Showcase if you're more of a Price is Right kinda guy…)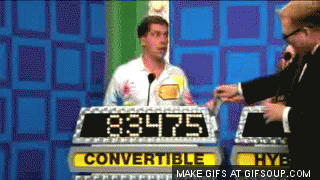 At 5:25 YHC was still flying solo in the parking lot wondering if it was in fact Monday when Coach K arrived shovel-flag in hand. Moments later, Explosion, fresh off emergency back surgery and avoiding communications about recovery do's and don'ts with his doctor, showed up for camaraderie and power walking. Thank goodness Eyeroll came sliding around the corner, as otherwise the gameshow would have been a 1-on-1, Who Wants to be a Millionaire format between YHC and Coach K. #phoneafriend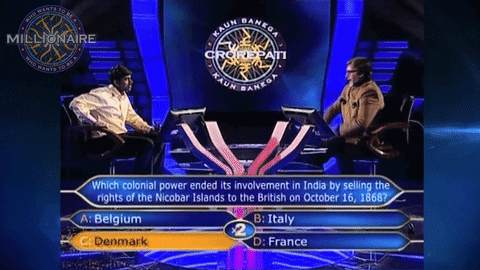 Explosion put on his wrist bands and got those elbows swinging while the three amigos trotted down the Greenway to the skatepark parking lot for…
WAR:
20 SSH
15 Windmills
20 Imperial Walkers
15 Mountain Climbers
The Thang:
Before remembering it was Presidents Day, YHC had been thinking about a skatepark themed beatdown. We decided to drop in on it anyway and scope out for future beatdowns. PAX performed:
10 dips lowering ourselves down into the pool
Bear crawl up some hills and over some obstacles with some ierkins, merkins and derkins thrown in
Quick rotation of some ierkins, step ups and dips off various rails and boxes
Skatepark shows promise, PAX will be back…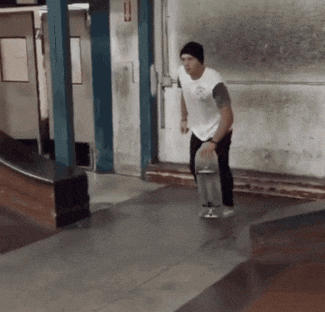 Part 2: Presidential Fitness Test
We planked up and YHC explained the format. PAX would take turns answering a question. If they got it wrong, we'd do double whatever the rep count associated with the question was. For all Coach K and Eyeroll's strengths, trivia ain't one of them apparently.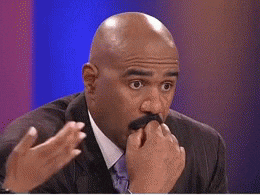 (#FunFact – President Grant smoked 20 cigars per day. #FunFact2 – President Grant died of throat cancer.) So lots of burpees, squats, merkins and sprints were performed. We turned back around on the Greenway and made it back for some…
6MOM:
We stayed with the quiz format, and performed
Low Slow Flutters
Low Dolleys
LBCs
Pickle Pushers
YHC called Explosion from the crowd and asked him the final question. Playing for 5 burpees for the tired, wet and cold PAX… Bill Clinton won a quiz on NPR about what television show? 5 burpees later, PAX learned the correct answer…My Little Pony.
COT:
Coach K in need of Qs soon at LG, do him a solid and sign up
Fantastic to see Explosion out there. PAX this is why you post even when it's 37 and raining. You never know who will show up.
Aye,
Paula Deen
Like This?