PAX head to school for artillery training
6 of Natville's finest stuck to their 2019 resolutions for at least one more day and posted to Slammin Sammy's. YHC happens to be the site Q of that illustrious AO, and was taken aback when he realized there was no Q slotted for 1/2. #SiteQFail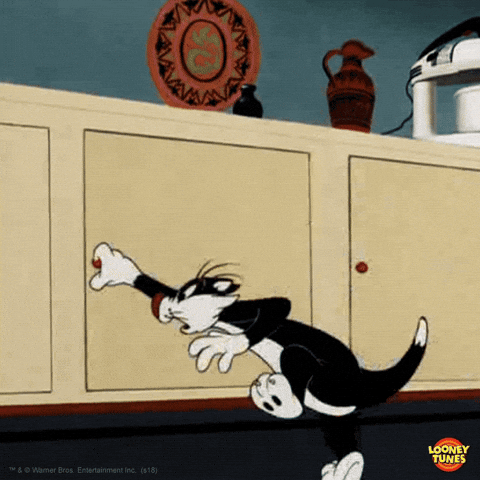 Drawing on some inspiration from a beatdown YHC suffered with the men of F3 Bluffton over Christmas, the plan was made to drop some bombs.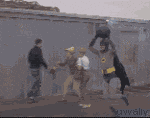 The Thang:
We moseyed to Lindley Park Elementary (a hearty.61 mi mosey). PAX split into partners and together completed:
50
100 150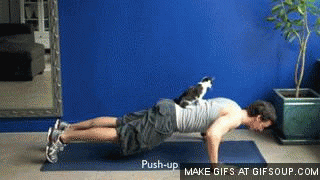 200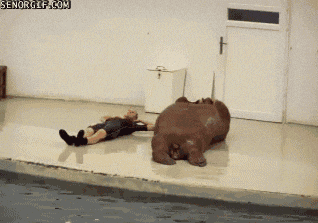 250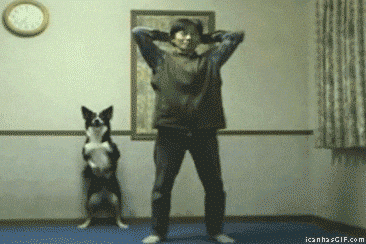 While Partner A performed exercises, Partner B did a lap around the track, which was closer to trail running due to its condition.
We moseyed back for:
6MOM:
People's Mary:
3 for 1 – 20 Crunchy Frogs
Cornhole – 20 Heel Touches
T-Rex – 20 American Hammer, drum roll style (h/t Short Circuit)
COT:
Cornhole shared about Q-Source, a weekly leadership 3rd F opp being deployed across F3 Nation. Stay tuned for more concrete details.
T-Rex took us out
SYITG,
Paula Deen
Like This?