Principle 3: F3 workouts are held outdoors, rain or shine, heat or cold
After a whole lot of this: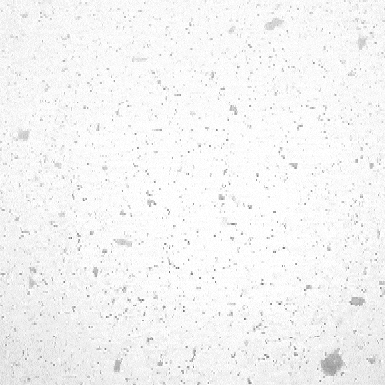 Slammin Sammy's was a veritable winter wonderland.
At 5:28, YHC was contemplating the magical snow workout he'd be performing by himself.
At 5:29, YHC cancelled his routine when Jitterbug showed up.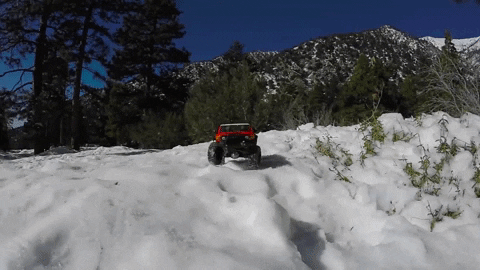 At 5:31, 3-for-1 arrived straight out of Copenhagen Drift.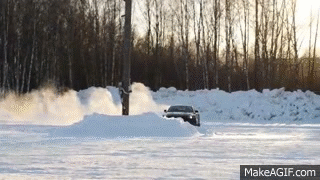 We circled up on the snow-covered basketball court for:
WAR:
20 SSH
20 Imperial Walkers
15x/15x Sun Gods
15x Windmills
An attempt to mosey didn't turn out so well.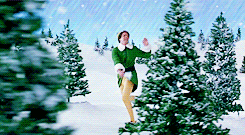 So we retreated back to the court for:
The Thang:
4-corners workout with an extra station in the middle. We performed B.L.I.M.S. because our mouths were too frozen to say the P.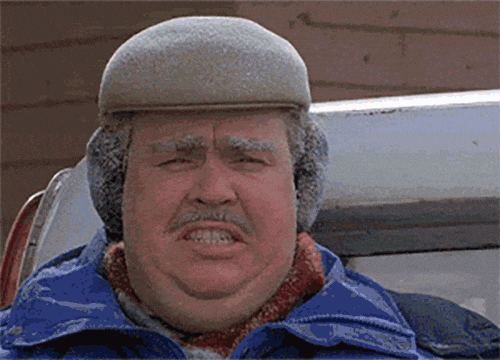 To get from one corner to the next, we alternated lunge walking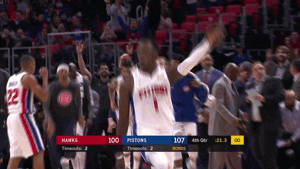 and bear crawling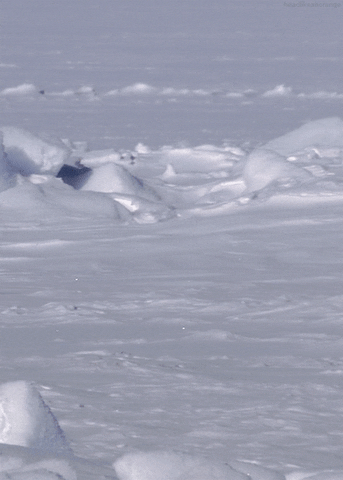 After 3 rounds of this, it was time for a snowball fight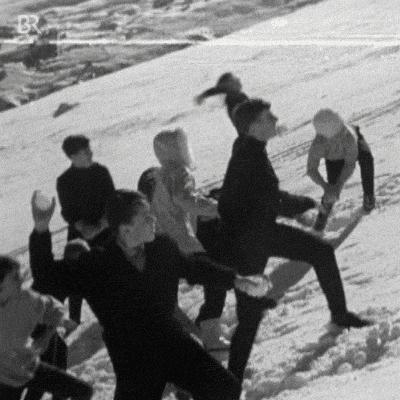 We each made a snowball and lined up at half court. The target was the backboard. Hitting the square meant we had to do 1 burpee. Hitting the backboard meant 3. Airballing meant 5.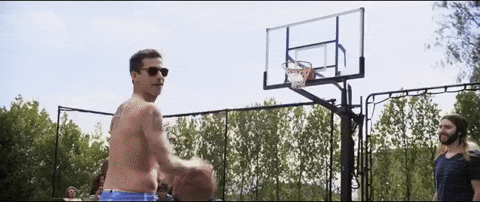 15 burpees later, we headed to the Spa House for some drier ground.
At that point, we took turns calling exercises for a while. Jitterbug be like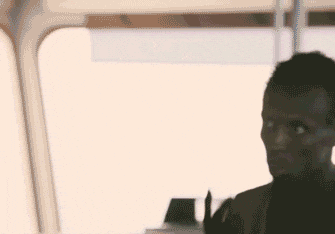 Going from memory, YHC thinks we performed:
30 dips
15 ierkins
20 step ups
20 second BTTW
15 second wall sit
Carioca run in a circle, a traditional Festivus dance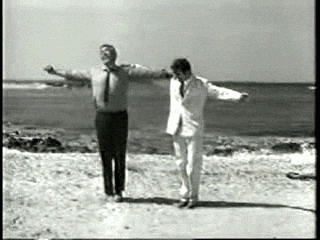 15 dips
20 merkins alternating raising up to slap the top of the knee wall
30 seconds of standing high knees
We stayed where we were for:
6MOM
15 crunchy frogs
15 low slow flutter
15 low dolleys
20 LBCs
25 American Hammers
COT
Standing 3rd F opportunities on Wednesdays
YHC took us out.
SYITG,
Paula Deen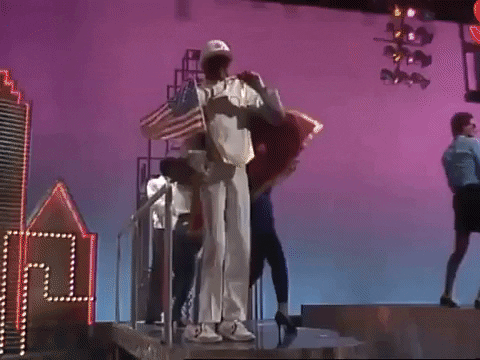 Like This?